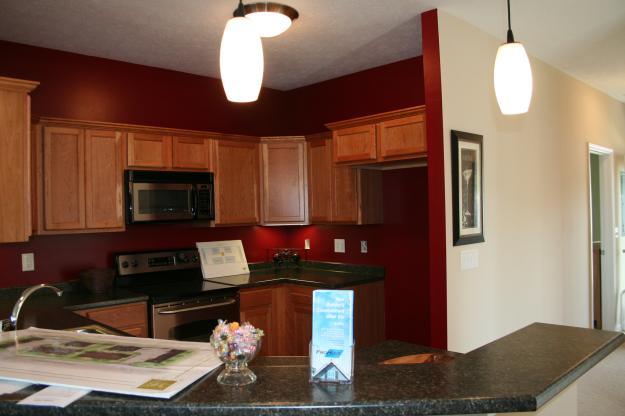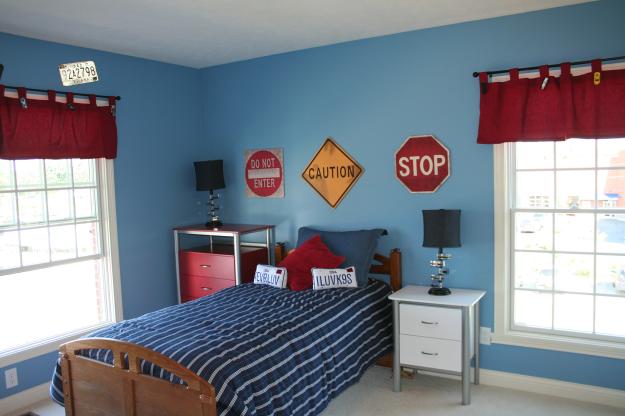 We have worked with King Enterprises on several Remodel/Interior design projects over the past 3 years. Experience has proven that whatever the job,large or small, they are always dependable,trustworthy and respectful to both us and our clients. We can recommend King Enterprises with Confidence.

Red Dot Design LLC

Plainfield, In.

  I recently had some home repairs done at my house in Mooresville. I called King Enterprises to give me an estimate. They came in with a very reasonable estimate and were very prompt in starting the work. I had them paint my hallway and up my stairs as well as installing a wood flooring in my hallway and living room. They did an immaculate job and were very neat in the entire process. Their workers were very polite and professional.

I have and will continue to recommend King Enterprises for any painting and repair work. It is nice to have someone do what they say they are going to do.

Chris Downey

Mooresville, In

  We have used King Enterprises for Drywall and Painting on our last several houses and have been very pleased.  They have been responsive to scheduling, pricing, quality and Changes. We will continue to use their services

Specialty Custom Homes-Indianapolis,In